Looking to improve your experience as an indoor cycling instructor?
Look no further than Mix4Cycling, the innovative music software designed by two certified Belgian instructors. Compatible with Windows and Mac, Mix4Cycling offers a seamless, multilingual installation experience (as of V 2.0), allowing you to import songs from your PC or Mac library.
With detailed information on duration, BPM and harmonic key, sorting tracks by metadata and harmonic compatibility has never been easier!
Take your rides to the next level with perfectly mixed, harmonically compatible music, and export your mixes in MP3 or WAV formats. With a timeline of 2 to 8 tracks, teaching symbols, THRs and the ability to play music and video simultaneously, Mix4Cycling revolutionizes the way instructors and participants share indoor cycling sessions.
Join us today and discover the future of Mix4Cycling, where portability will be at the forefront. Store your wrinkles and instructions in the Cloud and retrieve them seamlessly on your Android phone, iPhone or tablet.
Discover the ultimate convenience and enhance your course experience with Mix4Cycling.
The software is compatible with both 32-bit and 64-bit Windows and 64-bit Mac versions.
Multilingual installation (French, Dutch, German, English, Spanish, Italian and Portuguese) from version V 2.0
Importing music from the PC/Mac library
Information on: duration, BPM, database and harmonic key
Possibility to sort musics according to metadata
Possibility to sort musics according to harmonic keys
Display of harmonically compatible music for a perfect mix
Playback of multiple audio file formats
Export your mix in MP3 (128 kbits/s) or WAV format.
A timeline of 2 to 8 tracks on the timeline.
Implementation of teaching symbols
Implementation of THRs
Ability to launch the music playlist and a video simultaneously
Timeline and Video Viewing with Flying Windows
Connection with the FUVI CLAN music platform (from version 2.0)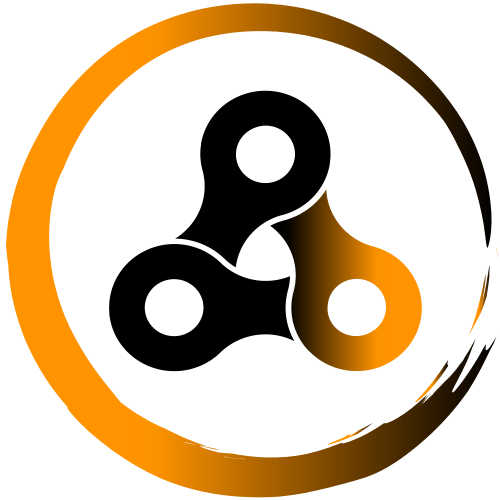 The future of Mix4Cycling
The near future of Mix4Cycling will be its portability.
In the air of the smartphone and the tablet, it is more than necessary to foresee the evolution of Mix4Cycling.
Each user will be able to save their ride and all their instructions on a Cloud and then resume this same ride on their Android mobile phone, iPhone or tablet.