With Mix4Cycling you will be able to integrate your favorite music via
Fuvi Clan is a download platform for music professionals, offering us a wide selection of music and exclusives in genres ranging from Hip-Hop to House. Fuvi Clan offers an intuitive platform that simplifies the life of DJs. The company's goal is to provide the DJ community with the most trusted source of DJ content.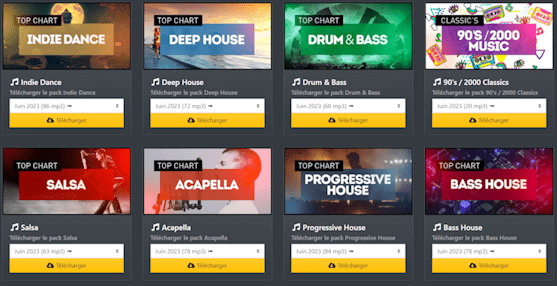 * The Fuvi Clan subscription is not included in the price of the Mix4Cycling software license key.